Butler County Bail Bonds

513-892-6000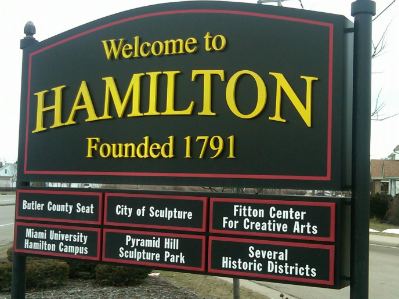 Local Agents
We have agents in your county to give you the fastest service.


Experience
Your local agents have over 30 years combined experience to offer you the best service.


Flexible Payment Options
Let us know if you are having problems coming up with the bail money. We can help figure out a plan to assist you immediately.
Butler County Bail Bonds provides bail bond services for the entire state of Ohio. We are an affordable bail bond company that has a great team of agents working to provide excellent service. Our agents are located throughout Ohio. We service Butler County and Hamilton County and all courts.




www.bail2.com
www.baildawg.com
www.bailohio.com

Batavia 513-732-9900
Bellefontaine 937-592-0222
Cincinnati 513-579-9000
Dayton 937-224-8111
Dayton 937-224-1000
Fairborn 937-754-0000
Lebanon 513-932-0800
Sidney 937-492-0555
Springfield 937-399-2255
Troy 937-335-3388
WashingtonCH 740-335-4400
Xenia 937-372-9000



Follow us on Facebook: //www.facebook.com/Bailohio

Follow us on Myspace: http://www.myspace.com/ohiobailbonds

Follow us on Twitter: //twitter.com/baildawg


We are the quality bail bond company that is flexible to meet your needs. Payment plans available to qualified applicants. Owned and operated by Jeff Brown Bail Bonds, LLC.


Home Office 12 W. Columbia St., Springfield, OH----SERVING HAMILTON, LEBANON, CINCINNATI and ALL OHIO!!!